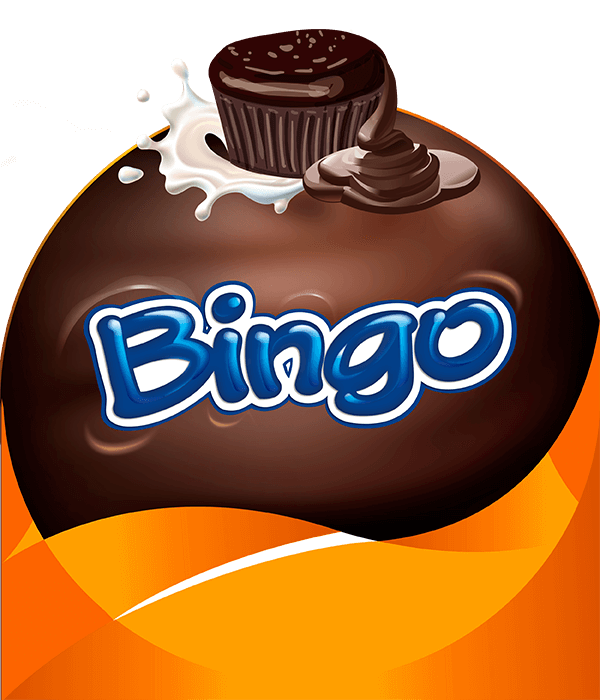 Cake & Cookies
Enriched products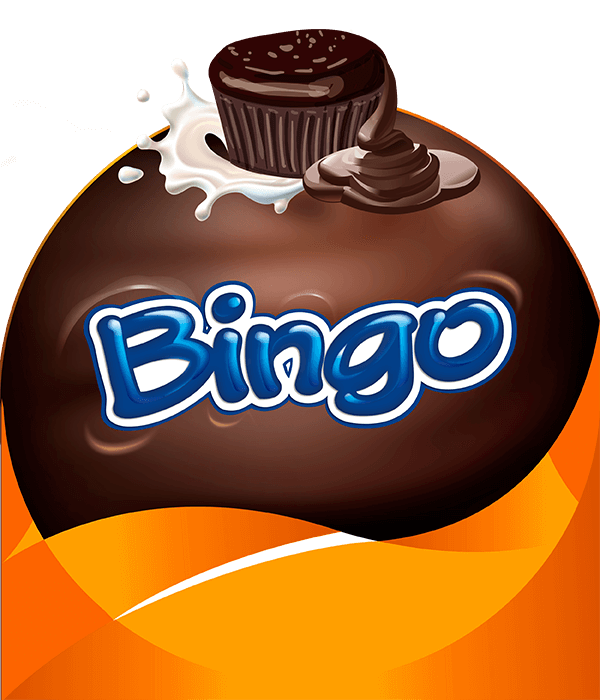 Cake & Cookies
Enriched products
We produce a various range of enriched cakes and cookies with the Zinc, Vitamin D & Calcium nutrients in different flavors under Bingo Plus brand.
---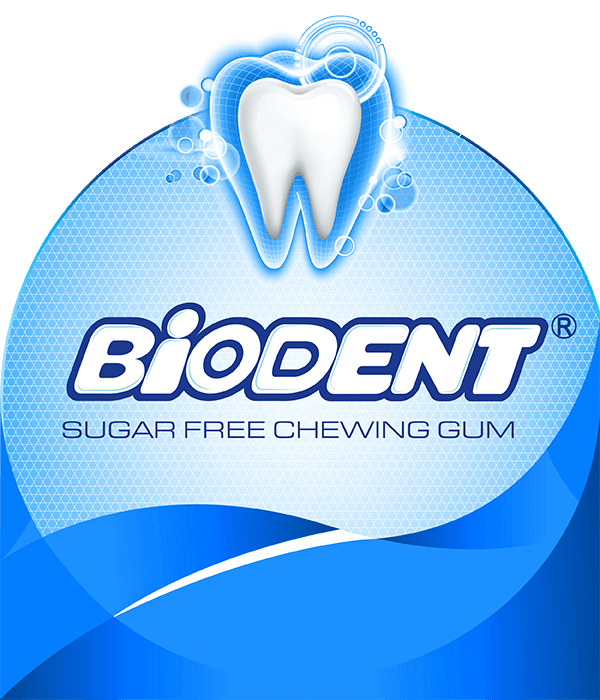 Chewing Gum
Dental oral health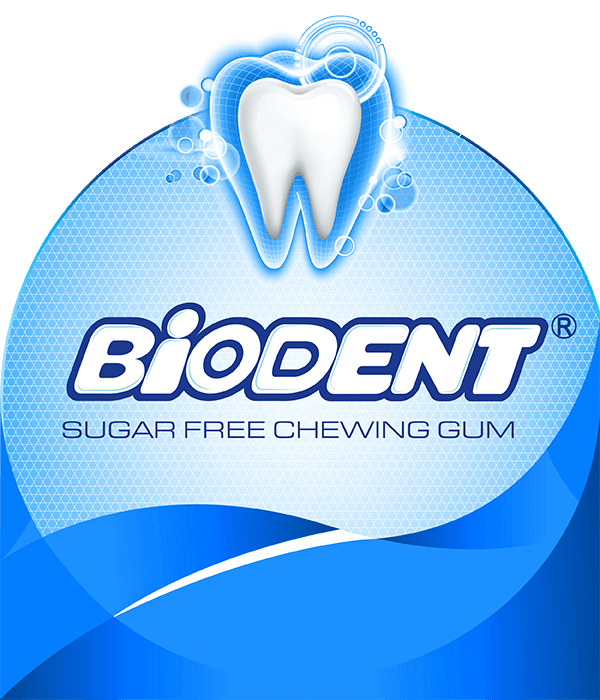 Chewing Gum
Dental oral health
The main features of BIODENT brand is its capability to help dental oral Heath. Two social responsibility project aimed at providing free dental services & Braille.
---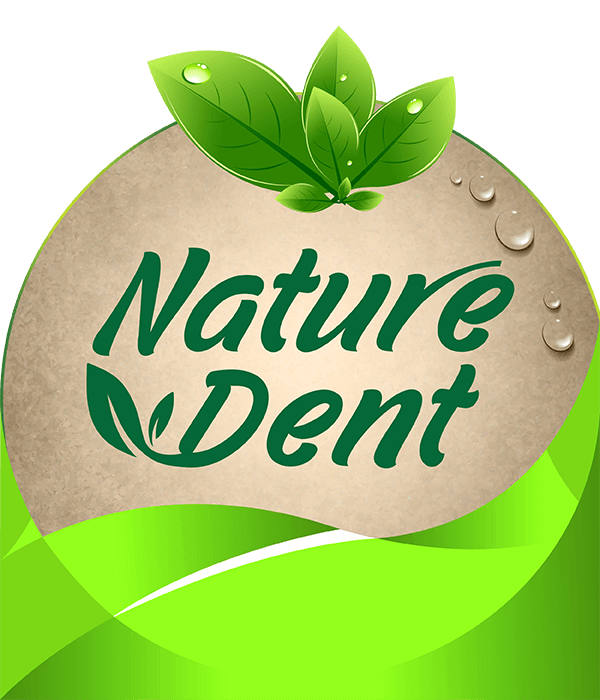 Chewing Gum
Healthy & Ecofriendly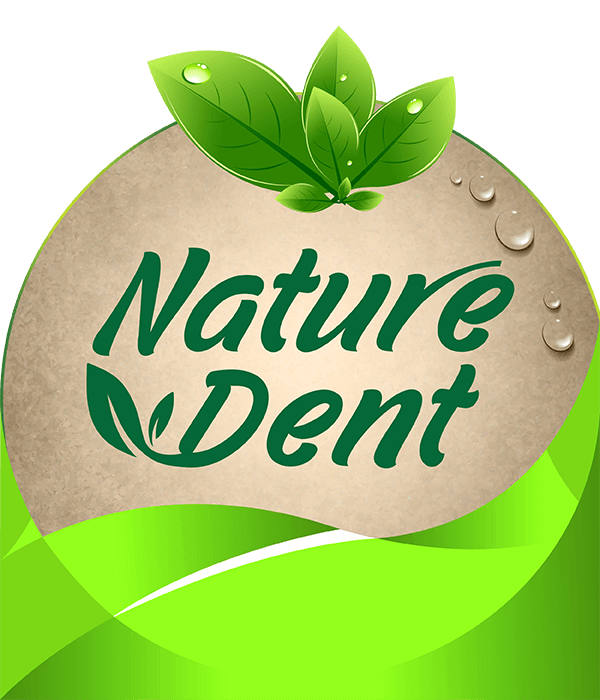 Chewing Gum
Healthy & Ecofriendly
Nature Dent is one of our company brands that works specially on natural products & its Social responsibility is conservation of nature & donating healthy life to people all over the world.
---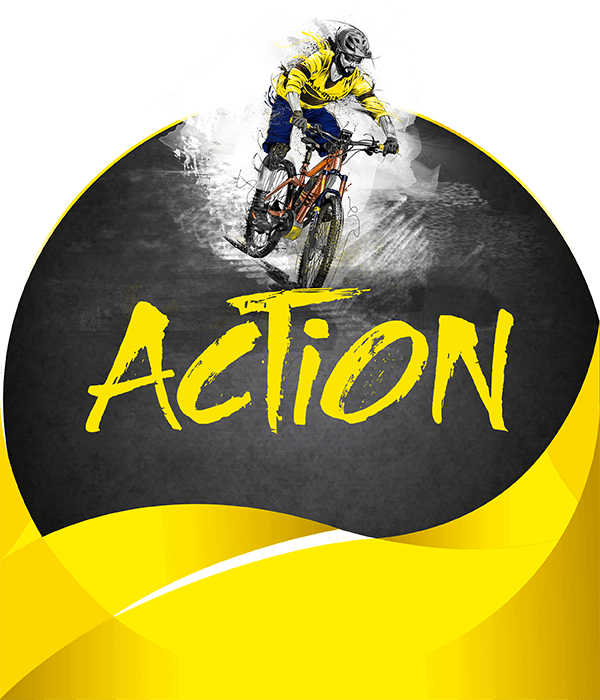 Chewing Gum
Beyond a chewing gum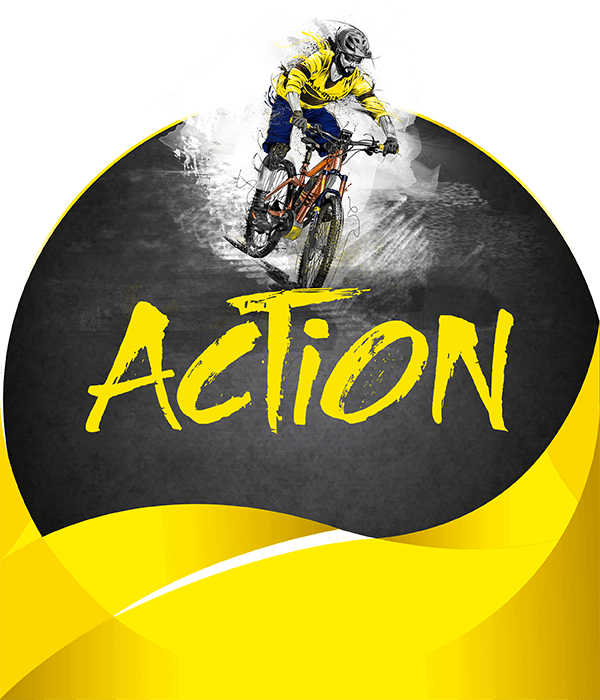 Chewing Gum
Beyond a chewing gum
ACTION is based to emphasize on three basic principles of Energy, Excitement and Dynamism & its social responsibility is in the field of sports & athletic activities of youth community
---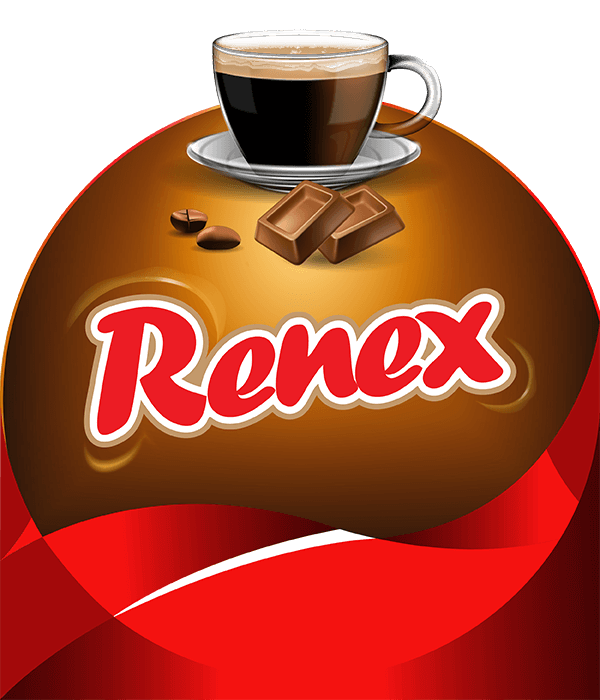 Drink & Gum
Taste your life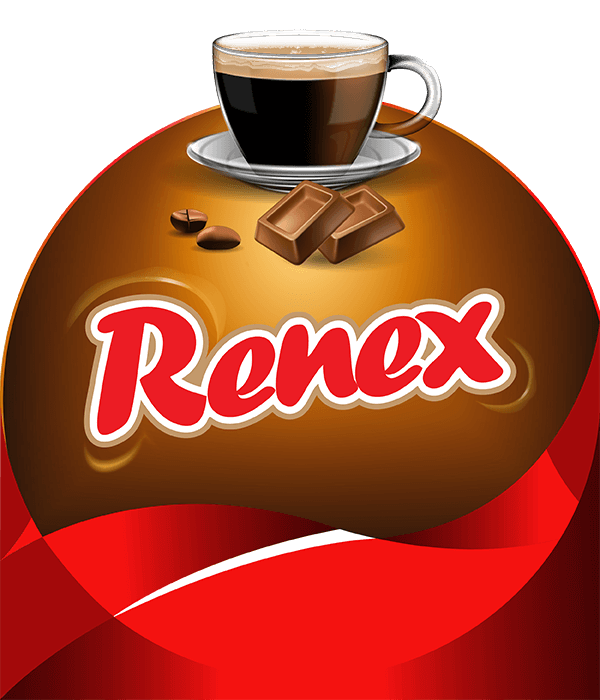 Drink & Gum
Taste your life
We create our market approach in the production of Sugary chewing gum & powder drink in Renex brand.
---
MASTER FOODEH food industries Co., was established in 2011 by the achievements resulted from its advanced research in chewing gum industry and the most modern production and packaging systems in a factory of 10000 M in accordance to international standards for food and drug projects. The machineries are supplied from European great reliable professional manufacturers of related industries like in Germany & Italy. We are proud to be one of the few companies in the world to have the infrastructure and requirements of GMP, GHP and GLP in order to produce high quality food products.
All company Laboratory instrument and facilities are dedicated to implementations based on GLP standards and for all the tests the procedure (SOP) has been developed which all LAB staffs are to follow the instructions and procedures. Our laboratory is one of the few labs in chewing gum industry to have been equipped with Chromatography, Spectrophotometry, Rheometer, Osmometers, Viscometer, Potentiometer, Quality control, Method for development analysis and validation in order to evaluate all raw material and also final products.
Customer orientation and satisfaction.
Meeting the Respects to ethical business principles.
Comprehensive quality management implementation.
Social responsibility implementations
Honest to our commitments.
All employees' health card and examined periodically requirements.
Educating people at all levels of managers, employees, suppliers ETC.
Fully Control on produced cargos.
Quality control of products based on consumer's complaints.
ISO 9001:2008,14001:2004,22000:2005,18001:2007, OHSAS , GMP and HACCP.
Iran dental association approval (IDA)
HALAL certificate
Info@Masterfoodeh.com

Export@Masterfoodeh.com
No.54, 29th Alley, Asad Abadi (Yousef Abad) St., Tehran, Iran
SATURDAY - WEDNESDAY


08:00 - 16:00